Profile: Edward Gale, Lawyer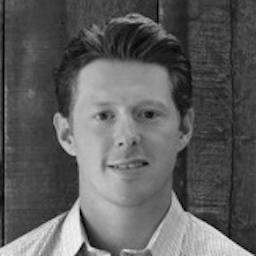 Prior to joining Maverick Law Edward spent the last six years overseas. He played professional ice hockey in Germany before deciding to attend law school in England. Edward graduated with an LL.B. in 2016 from the University of Leicester and was the founder and president of the Sports Law Society. Additionally, he competed for both the golf and hockey team, was a mooting finalist and won the National Sports Law Negotiation competition. Most recently Edward lived in China where his main focus was hockey development and working at China Sports Law.
Before venturing overseas Edward attended Notre Dame College in Saskatchewan where he accepted an athletic scholarship to the University of Guelph. While at Guelph, Edward captained the varsity hockey team for four seasons and was named to both CIS Academic-All Canadian and OAC Deans Honours lists, while completing his Bachelor of Landscape Architecture Degree.
Edward is excited to be joining Maverick Law and to be back in Canada with his wife and new baby girl. In his spare time Edward enjoys spending time outdoors golfing, fishing, camping and playing hockey.
Profile: Joelle Plumer, Barrister and Solicitor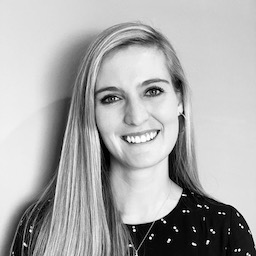 Joelle began working for Maverick Law in August of 2021. She graduated from the University of Calgary Faculty of Law in 2020, attaining Dean's List standing for high academic achievement in the 2018-2019 and 2019-2020 academic years. While a law student, Joelle was also the recipient of numerous scholarships and awards, including Scott Venturo LLP Recognition of Excellence Entrance Scholarship; John M.S. Lecky Family Award in Law; Margaret and Robert Montgomery Law Scholarship;J. Patrick Stopa Access to Justice Scholarship; Class of 1983 Law Award; and Soby Boyden Lenz Scholarship in Family Law.
Joelle articled at a law firm in downtown Calgary, where she gained broad legal experience, including experience in insurance litigation, commercial litigation, wills and estates, and corporate law. Joelle was called to the bar in June of 2021.
Prior to law school, Joelle graduated with a Bachelor of Arts in Clinical Psychology and a Minor in Music Performance from Dordt University, again attaining top grades. Joelle utilized her musical training, performing solo, with bands, and with orchestras in Canada, the USA and Europe. After moving to Calgary, she worked in the social services and mental health sector for three years before pursuing a career in law.
In her spare time, Joelle enjoys spending time with her family and friends, playing her violin, road biking, and hiking in the Rockies.
Profile: Carmen Ryan, Business Manager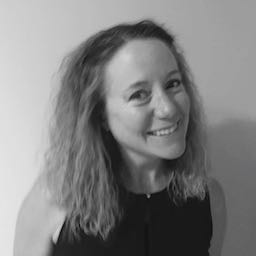 Carmen has worked with Maverick Law for 10 years in Business Operations and Accounting. Prior to operating Maverick Law with her husband, Dave Ryan, Carmen worked in the Market Research industry for over 10 years. She worked for companies such as Ipsos-Reid, SAIT, and Praxis as a Research Manager and Consultant. Carmen earned her Bachelor of Commerce degree from the University of Calgary. She then continued her education at the University, publishing her Thesis on Destination Branding in the Journal of Travel Research and earning her Masters of Business Administration.
When not busy driving her 3 girls to various dance and karate events, Carmen enjoys being in nature and skiing and hiking with her family. A day in the mountains is a day that is never wasted!
Profile: Stephanie Kilbride, Legal Assistant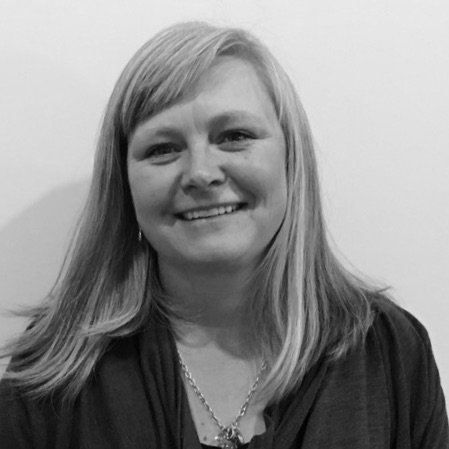 Stephanie Kilbride joined Maverick Law in 2014 as a courier and quickly became an integral part of our team. She is now our assistant in our Redwood Meadows office. She supports our team in the areas of Real Estate, Wills, and Family Law and is often the first point of contact for our Redwood / Bragg Creek clients.
Prior to joining Maverick Law, Stephanie worked for over a decade in the oil and gas industry supporting the Safety and Environment and Operations Teams.
In her free time Stephanie enjoys being surrounded by family and friends, feeding others, gardening, reading and tracking down who stole the last piece of the puzzle. She loves long walks with her doggie, is a night owl, and lives for camping.
Profile: Mandy Kellock - Legal Assistant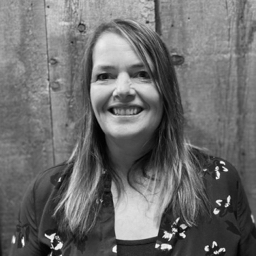 Mandy is excited to start the New Year by joining the Maverick Law team in January 2021 having began her work in the legal profession 3 and a half years ago at another local law firm.
Since moving to Canada with her family from Scotland 13 years ago Mandy has enjoyed working in a variety of roles predominantly real-estate and administration based. Mandy will be in our Cochrane Office as an administrator and will assist Maverick Law team and our clients on a variety of legal matters.
Outside of work she is kept busy, and on her toes, with her three active teenage boys. Mandy also enjoys keeping fit, walking the family's dogs, and enjoying motorcycle trips out with her husband.
Profile: Erin Hildebrand - Legal Assistant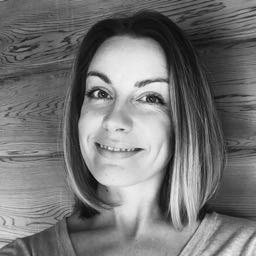 Erin is pleased to have recently joined the Maverick Team part-time while completing her education as a legal assistant. Erin began her administrative career in the upstream energy industry while earning a diploma in Energy Asset Management and has more recently worked in Alberta's real estate sector. Upon repeated exposure to the legal industry in her past positions and a keen interest, Erin is excited to gain experience and assist in all areas of law while working for Maverick Law.
In her spare time, Erin enjoys reading, cooking (more specifically eating), any kind of outdoor activity and spending quality time with her Husband and two children.
Profile: Bonnie McWilliam - Receptionist/Office Admin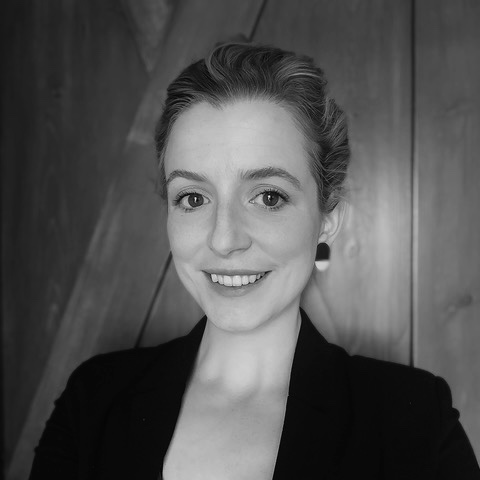 Bonnie recently joined Maverick Law as our Receptionist/Office Admin. She will be the friendly face that greets clients at our Cochrane office. Born and raised near Melbourne, Australia, Bonnie moved to Canada in 2013. She has spent the last 7 years in Lake Louise before moving to Cochrane in 2021.
Bonnie previously worked as a Human Resources Coordinator, where her responsibilities included everything from recruitment to workplace injury management. She is enthusiastic about the opportunity to learn from the team at Maverick Law and grow professionally in this role.
At home, Bonnie is kept busy by her two young boys. She loves brunch, cups of tea and hosting friends. She and her partner are looking forward to raising their family in this community.
Profile: Zoe Lloyd - Legal Assistant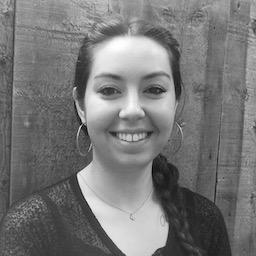 Zoe graduated from Bow Valley College with a Legal Assistant Diploma in 2020. After spending sometime commuting downtown, Zoe is excited to take the scenic route to work. Zoe is looking forward to supporting our growing client base in the areas of family law, litigation, and criminal law. Before pursuing a legal career, Zoe gained experience in a variety of administrative and hospitality roles which has translated into a passion for providing excellent client service
When Zoe has free time, you can find her with a good book and a hot tea or training at her local boxing gym. Zoe moved to Canada in 2009 from the UK and has enjoyed the Canadian Rockies ever since