EXPERIENCE: Labour & Employment
We have worked for employees and employers to ensure the rights of everyone in the workplace are protected.
Some of those legal services include the following: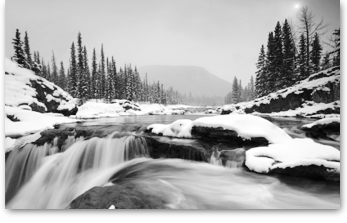 Assisted in researching, developing, and drafting judgment in Alberta (Human Rights and Citizenship Commission) v. Kellogg Brown & Root (Canada) Co. for the Court of Queen's Bench.
Represented an Alberta Regional Health Authority on all employment matters such as contracts and dismissal, but also including health specific issues such as ethical, procedural, privacy, medical records, etc.
Represented an Alberta College in all employment matters.
Representing various professionals with employment issues including contracts, dismissal, and associate/partnership agreements.
Representing individuals in wrongful dismissal cases against their employer from demand letter, through to statement of claim and settlement. In addition to local disputes, dealt with multi-national companies such as Xerox, Lockheed Martin, and Bell Canada with respect to the dismissal of senior executives.
Representing individuals in cases in which the Alberta Human Rights Citizenship and Multiculturalism Act applied. Including cases involving race, gender, physical disability, and sexual orientation.
Advising American-based companies who intend to employ people in Canada on Canadian labour laws.
Drafting and advising on stock-option plans for Alberta-based oil & gas companies.
Drafting pre-emptive non-competition agreements, and settlement or termination related non-competition agreements.
Drafting consulting agreements.
Advising NHL Member Clubs on non-player, front office and concession employment contracts and dismissal.