EXPERIENCE: ENTERTAINMENT & INTELLECTUAL PROPERTY
We have worked for film companies, artists, and musicians in helping them protect their creative ideas and negotiate the legal world as it relates to the entertainment business.
Some of those legal services include the following: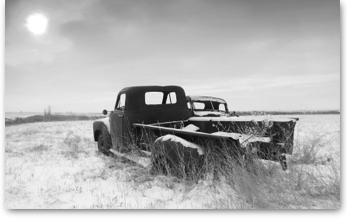 General Counsel to Canadian entertainment company and a subsidiary of that company that presents poker tournaments.
General Counsel to a Canadian company applying to the CRTC for a channel license.
Involved in due diligence and closing of the sale of a national cinema chain to an international client.
Representation of recording artists advising them on contractual and intellectual property issues.
Representation of a small Canadian record company.
General counsel to a small Alberta production company on contracts, intellectual property, and Alberta Film tax credits.
Representation of a comic book artist, advising on general corporate and intellectual property issues.
Providing a major American production company with advice regarding Alberta's tax incentive program. Preparing a joint-venture with a local production company in order to allow the American production company to access the tax credits.
Advising a major motion picture studio on Alberta child labour laws.
Preparing sale or licensing agreements for numerous clients interested in licensing some form of protected property.
Acting on behalf of a Texas company in enforcing its patent rights for a patented technology being used by oil & gas companies throughout Canada.