THE LAW IN PLAIN ENGLISH: EMPLOYMENT LAW
It may sound odd but sometimes someone who seems to be an employee is actually an independent contractor. Depending on which of these you are, you will be entitled to different rights and and subject to different rules.
You can generally tell the difference between a true employee and an independent contractor by looking at who owns the tools or equipment required for the job, who controls what the worker does all day, how much independence the worker has, whether the worker works for many employers or one employer, and so on.
Generally, employees in Alberta have the following rights: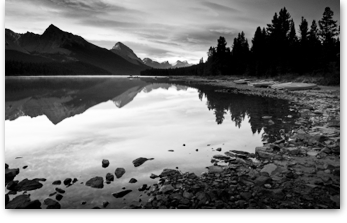 Be paid a minimum wage
Be paid some form of overtime pay when working overtime hours
Know when they have to work
Be paid at least monthly
Receive vacation pay
Receive holiday pay
Receive their full pay
Take maternity or pregnancy time off
Be treated fairly
Receive notice before being fired
Be paid when injured on the job
Join a union
Termination
An employer can always fire or lay off an employee without just cause if they give the employee proper notice of the firing or if the employer pays them instead of giving proper notice.
Generally speaking, the length of time you work for an employer determines the amount of notice (or pay in lieu of notice) you should receive.
Courts have also taken the following into consideration in these situations:
the work the employee did (duties and responsibilities);
how long the employee worked for that employer;
the employee's age;
what other employers in the industry give to their employees in similar jobs; and
the general state of the economy.